How should I dress for a headshot photo?
First impressions count. Headshots are indispensable in business and life. There is the only one you, also because you're original, your head should represent that. We can help make this happen. You need to choose the right wardrobe.
Here are several tips to help when preparing for your headshots session
Profession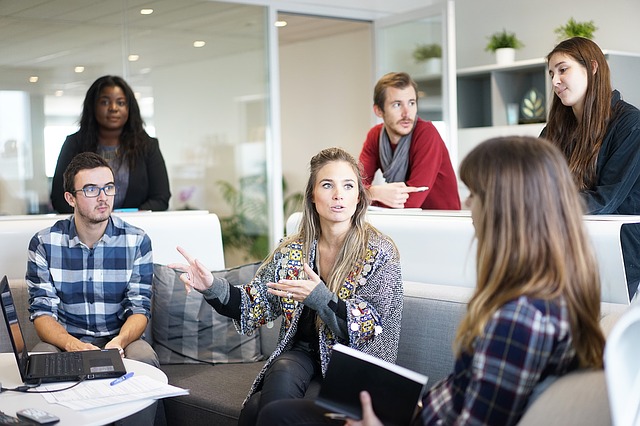 What is it for?. The business you work determines the way you dress. That is true for any work the same way it's right for your headshot. Do you dress up or casually at work?. A lawyer may put on a suit and tie while a celebrity can wear a button-up or v neck. A construction supervisor may wear a plaid collared shirt and jeans. You need to consider your profession.
Dress like you
Your headshot is going to make the first impression that will help land that job you desire. It is essential your headshot is present and looks like you. Always wear what makes you comfortable and confident. Show off your personality and maintain a professional look for your profession.
Colours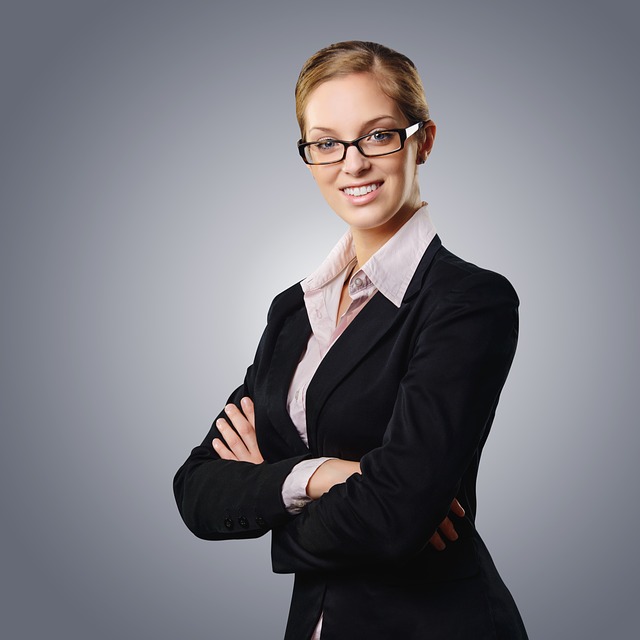 Wear colours that bring out your eyes and enhance your skin tone and hair colour. We want your eyes to pop because they are the very first thing someone notices about your headshots. What colours make you feel beautiful, handsome or comfortable in?
Keep away from distraction
Avoid busy patterns of clothes that distract from the eyes and face since your eyes must be seen first.
Your eyes are a window to your soul! For the ladies, it is a fantastic idea to put on a top that brings out your neckline and keep jewellery to a minimum. Do not wear turtlenecks or scarves, seeing your neckline will make you look slimmer. Wear what you love, like clothes which make you feel confident and comfortable! You have to love it. The camera will show the confidence on your face. If you are wearing what you love, you will like your headshots.
We want you to appreciate your headshots!
Still stressed about your photo shoot session?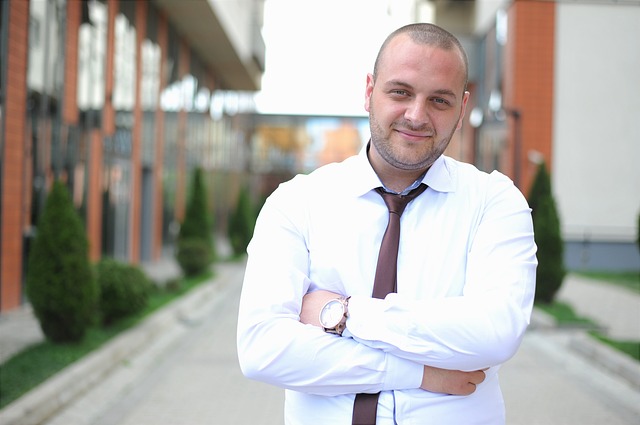 If you are concerned about what to wear, bring a variety of outfits. We will help you in selecting the smartest choice for your style and profession. We love what we do and wish to help. Most of all, we expect this is a fun adventure that will build trust and help you be ready to take on your profession! Please remember you do not have to be photogenic, or feel photogenic. It is our job as photographers to put you at ease and provide a great experience.
Here are some headshots tips for a photo shoot session
Is it time to update your headshots? Maybe it's been too many years since your photo shoot? Regardless of your reasoning, here are several tips to assist you to nail it this time around.
Hire a professional photographer to help get the headshots you need to make an excellent first impression. Look like a version of you that represents the goal you want to achieve for your headshot. Look well-rested, alive and energised!
Rest
Get the proper rest leading up to your headshot session. Getting adequate sleep will help you in lots of ways. EyeMedia Studios can do magic with editing and light, but the life in your eyes needs to show in your portraits,
Hydrate
Drink lots of water on the day your headshots photoshoot and be sure to moisturise your skin. Adequate rest will also reduce the appearance of fine lines.
Prep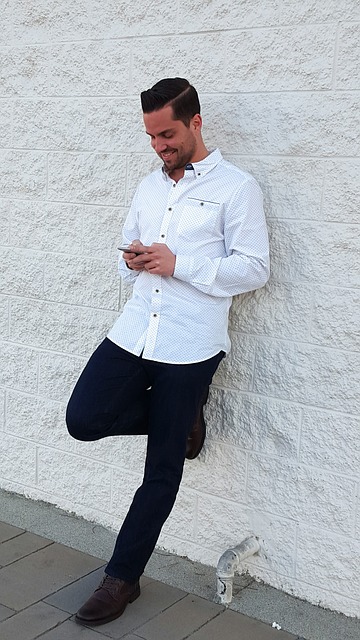 You should style your hair like you would wear it to an important meeting, but better. Don't shampoo the same day, second-day hair consistently styles better. That said, don't overuse hair products on wash day or you'll struggle with styling it. For medium to long hair. You should use the evening before to pre-blow-dry some volume in.
You only need your hair to stay looking good for your headshot. Use a light hold hair spray so that you can control it and touch-up during outfit changes.
Buy some shine spray to lightly spritz over your entire head once you're finished styling. This may give your hair life and reflection. Plus, you can spritz your brush with hair spray to help tame flyaway hairs.
Preview
Before you book your headshot session with EyeMedia Studios. Snap a few selfies in your styled looks. They'll be nowhere near the quality of the photo shoot, but you'll get an idea to whether you like the look.
If you are looking to book professional headshots, please get in touch. We have some of the best headshots photographers in London.
Free Prep Guides For Men And Women
GET OUR FREE COMPLETE GUIDES ON POSING TIPS FOR PHOTO SHOOTS AND WHAT TYPES OF CLOTHES TO BRING